Book Bindery Home Stay Program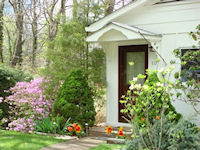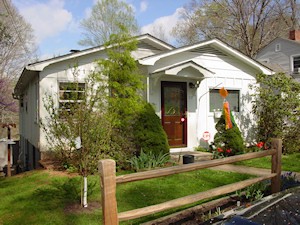 Individuals with an interest in learning any of the traditional book arts including: repair and restoration of books and documents, edition binding, binding of artists' books and miniatures, box structures and/or paper marbling can come to Light of Day for concentrated periods of study, full or part-time. Many people making the transition from other careers, study part-time, nights and weekends to acquire skills and purchase the tools necessary to open a bindery of their own.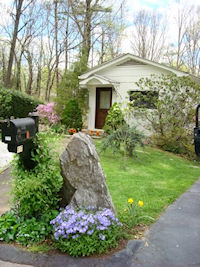 Some individuals are only interested in particular parts of the syllabus. Others come for up to three months and immerse themselves in the program with a goal of learning and practicing the broad range of skills required in the general practice of hand bookbinding.
As part of the training that is available at Light of Day Binderies in Asheville, NC, students sometimes stay in onsite accommodations that we provide.
In the past, Home Stay has ranged from a few days to three months. If a student is interested in this option, there is a review process in order to determine if a match is good for all parties involved.